Downtown Decades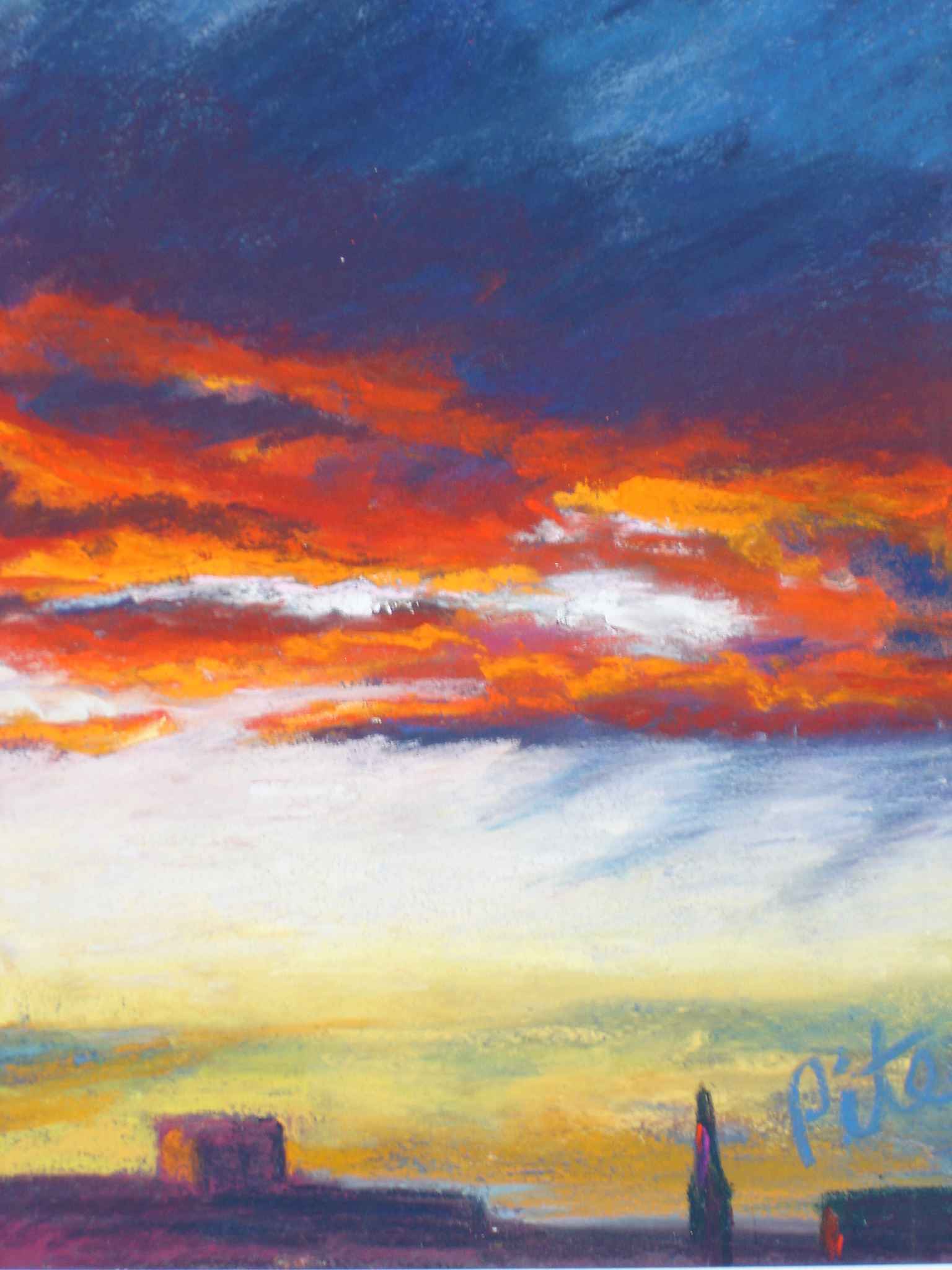 I'm feeling ambivalent lately about a significant milestone, and this post is one way of coping. I lived in downtown Hartford for 40 years and loved it. The convenience and safety of walking to restaurants, museums, theater, ball games, concerts, stores and drinks with friends were wonderful. So was the energy; I loved having my finger on the pulse of the city. However, I've had to admit, reluctantly, that it's time for our next chapter.
During COVID we stayed at our house on the shore, rather than our downtown apartment. It made no sense to share an elevator with others' germs when we didn't have to, plus most of the activities I'd normally walk to weren't even available. Then my husband retired (sort of) from his law firm, and no longer needs to live near his office. He won't be able to brag anymore that his vertical commute is longer than his horizontal one.
For me, however, the change is more traumatic. Being able to walk downtown and bump into acquaintances was so much easier than having to plan to meet someone just to take a walk! I was also spoiled about not having to worry when going out – rush hour? parking? drinking and driving? Not my issues, being on foot and street smart. Newest restaurant? Been there. Who's who with that economic development project? I was all over it. Feeling like a "has-been" is tough, though I tell myself it's a natural part of aging. And yeah, you can imagine how much that helps!
This painting not only honors my time downtown, it captures the ambilvalence I feel about the transition. It's called Stormy Sunset and it shows a spectacular storm, as viewed from my apartment window. Talk about metaphors – the sun through the clouds, etc. In any case, the thunderclouds and rain funnels against the backdrop of a particularly brilliant sunset really struck me, and maybe they do you, too.