Feeling Romantic?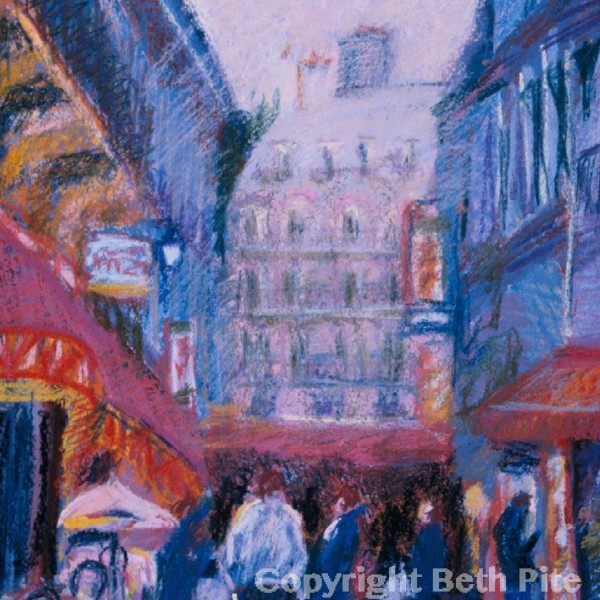 In an attempt at normalcy, I'm going to ignore pandemics, weather and politics to focus on a corny holiday instead, simply to make us all feel better. Whether or not you are in love, Valentine's Day is an opportunity to let people who matter to you know that you care.
Pre-pandemic, I would sometimes shop for Valentines to send to close friends and relatives. Hallmark notwithstanding, the holiday reminds us to reach out and let someone know they are important. In these crazy times of stilted Zoom conversations and masked smiles, it's more special than ever to have actual, personal contact with people. I've always loved a note in a card, but even a real, one-on-one phone call will do.
Of course, if one has a romantic partner, there's also the expectation of a romantic gift. While candy and flowers are wonderful, I prefer a more creative approach to show in-depth understanding of the person. If you're not up for writing a poem or recreating a memorable meal, how about a tangible reminder of a special place? For many people, Paris is the epitome of romance.
This painting of the Left Bank, and several more of Paris currently on view at Arts Unique in Avon, CT, might be the perfect reminder of better times. Also in the exhibit are paintings of the Rialto Bridge in Venice, a harbor in Crete, a plaza in Madrid, an alley in Old Nice, the Ramblas in Barcelona, the Alhambra at night, Mont St. Michel, and more. Maybe a painting will bring back wonderful memories for you, or serve as a promise of post-vaccine travel to come.