Slightly Unacceptable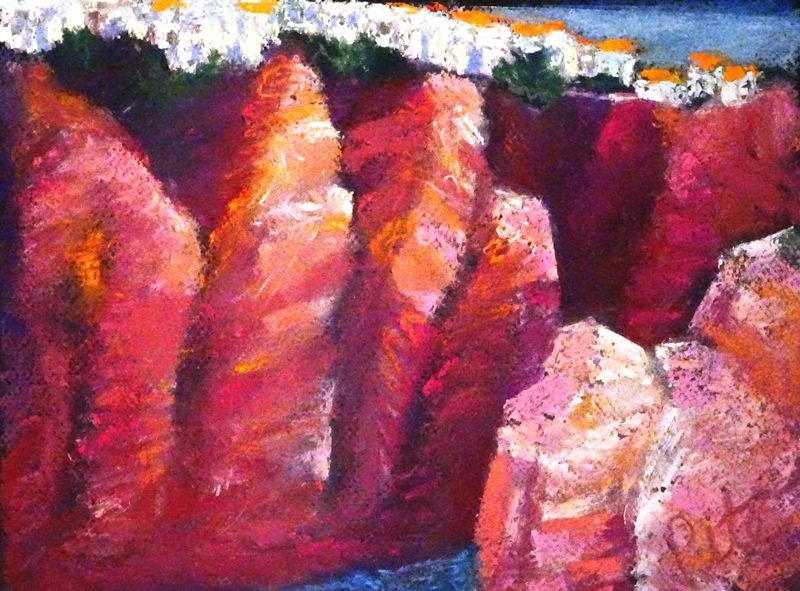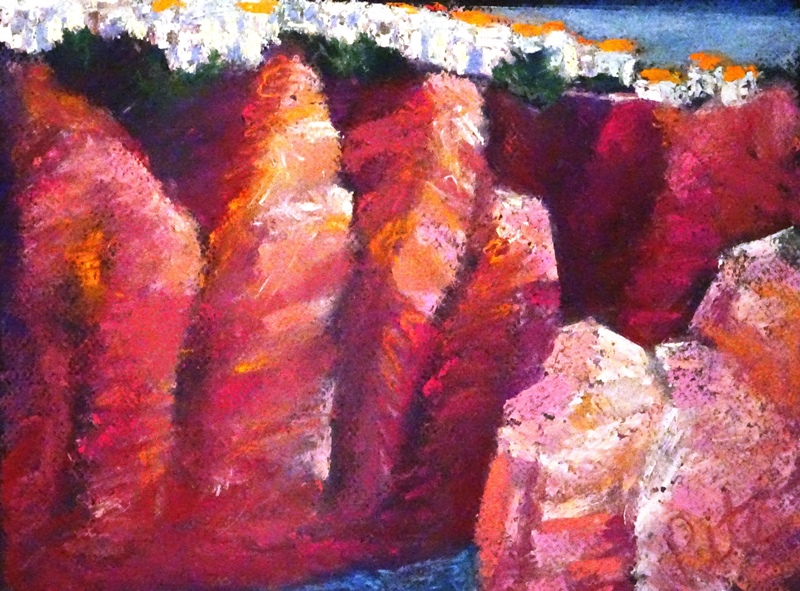 Discussing Kentucky Derby parties we planned to attend, an old friend told me about her outfit and, in particular, the bling she intended to add to it. A very creative person, she anticipated the party might be on the traditional side, so her stated goal was to be slightly unacceptable.
The phrase instantly grabbed me. What a wonderful way to express the creative urge, the need to look at things a bit differently and to stretch people's thinking. To me, it also signaled a need for variety, addressed in a post a few months ago, and the desire to just have fun.
Being slightly unacceptable could also describe how I like to travel. Rather than take a tour, book a name brand hotel, or make restaurant reservations, we take trains and buses, choosing "faded glory" hotels as we go. Then we wander around, relying on our homework and some serendipity to find food and the sights, major or minor. Research has shown these urges are healthy, because novel experiences keep our brains supple.
This approach lets me experience new things, interact with locals and get inspired to paint – as I did in Crete, Provence and southern Spain. You can see the results in my current exhibit, Mediterranean and More, at Morneault's Stackpole Moore Tryon in Hartford. Here's an example, capturing the astonishing 400 foot deep gorge in Ronda, one of the famous "white towns" in the mountains of Andalusia, Spain.