Thankful for Inspiration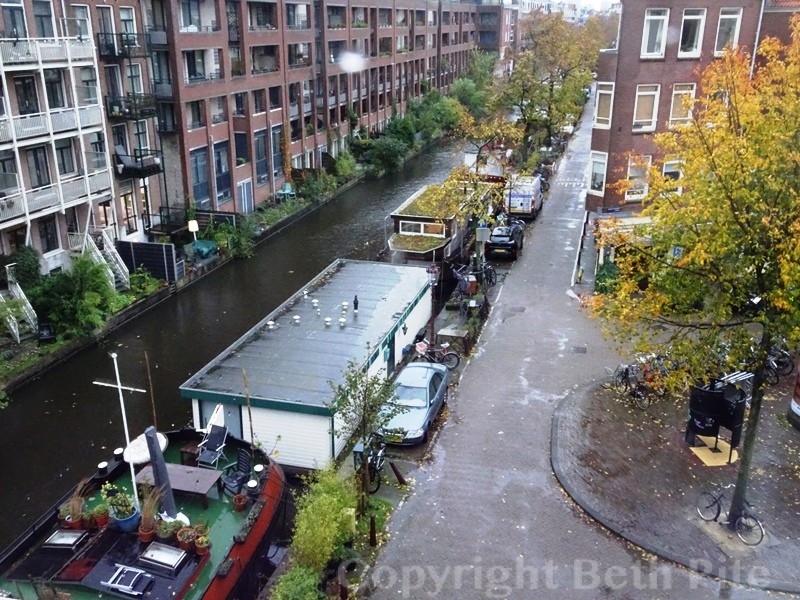 Travel always inspires me to paint, and I'm very grateful for the opportunity. The combination of new experiences and unusual sights (and, ultimately, the urge to be home) usually sends me into my studio. I get all pumped up, with hundreds of reference photos for inspiration.
We just returned from a trip to Belgium and the Netherlands. Aside from the nearly unrelenting rain, it was beautiful. Amazing architecture, canals and bridges, cobblestones and bicycles everywhere…  The urge to paint is nearly overwhelming, to capture the excitement while it's fresh in my mind.
First, though, I had to wait for my body to return to this time zone. LOL  Then I needed to get over myself, being proud of averaging more than 15,000 steps a day (which I've learned, translated into plain English, means 6+ miles.)  I want to figure out how to replicate that here, where things are far less walkable. We also had to do some veggie loading, as frites with mayo and Belgian chocolates can only go so far.
Now it's time to buckle down to the task of sorting through 500 photos. Some will be worthy of the photo books I do for every trip, but most will simply serve as reference photos for paintings. This photo taken from our hotel window is currently in limbo. It captures a typical Amsterdam scene – a jumble of bikes, plants and houseboats along a canal, edged with medieval architecture and a cobblestone street. I'll figure it out, but, in the meantime, happy Thanksgiving to all!