An Interesting Life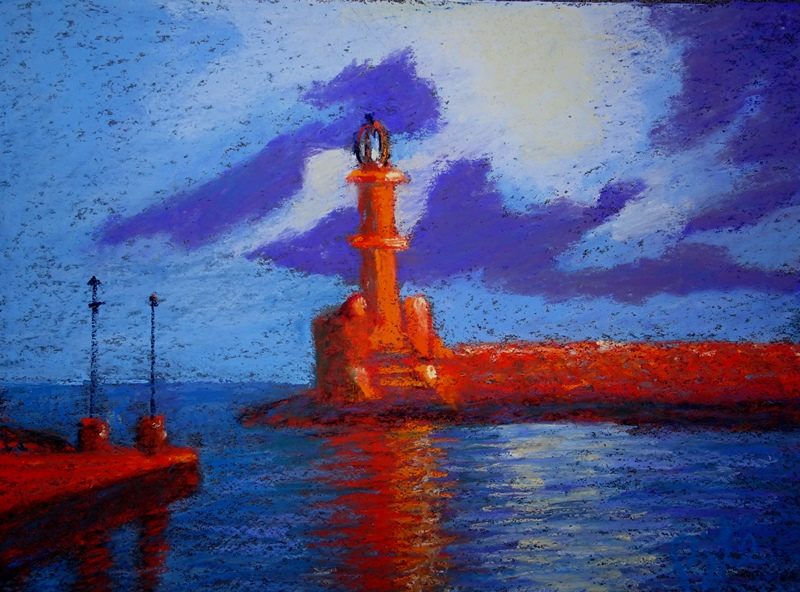 Years ago I bought a funky, colorful raincoat at a craft show. I wasn't long past my corporate days, when beige (which is not a color! at least in my world) trench coats were the only acceptable choice over my pin-striped suits. So I hesitated, and was egged on by the woman who'd made the coat. She cited her tag line – an interesting life is a choice.
Over time, this has come to seem brilliant to me. The more effort I make to explore new places, maintain diverse friendships and develop skills, the more rewarding life gets. I used to have to make a conscious effort to pull myself out of my comfort zone by learning something new each year, from jewelry making, to feng shui, to Spanish. Now it comes naturally, and I can barely remember what it's like to be bored.
Sometimes expanding my horizons is straightforward. Teaching myself to garden wasn't tough, since I already "get" color and proportion.  A couple of stints as interim executive director for nonprofit organizations simply built on my experiences as a manager and consultant. Becoming a good cook, on the other hand, has been quite a journey from my days as an expert on which bars served what free food at happy hour. LOL Sometimes keeping things interesting is challenging – traveling where I can't even read the signs, or developing my virtually nonexistent athletic ability to learn sailing and Pilates.
Lately I find it's most exciting to share what I've discovered with others, and one way I do that is through my art. My paintings are energetic and colorful, intended to show not just what I saw, but how it felt. This example is from a new series based on last year's trip to Athens and Crete. My favorite spot was Chania, an ancient Venetian port.