Anosognosia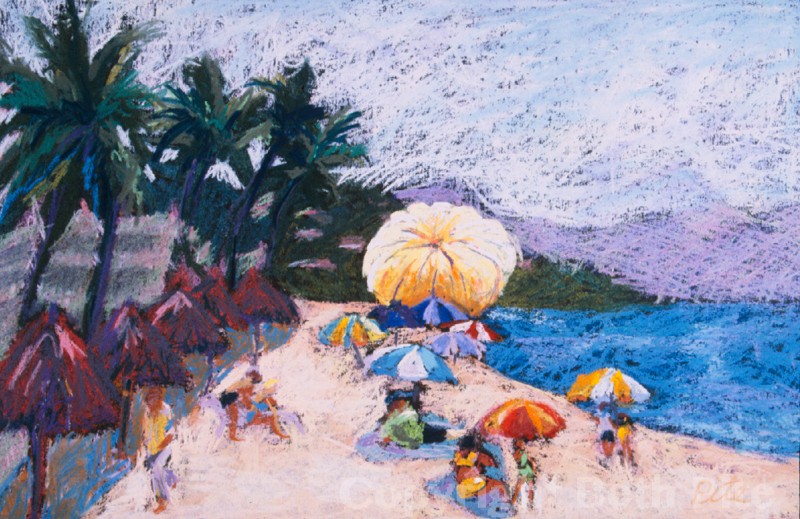 Easy for you to say, right? I've never pronounced it myself, but a friend recently sent an email about it that was quite intriguing. Anosognosia is a medical condition where brain damage hinders self-awareness, making people unable to perceive or accept the reality of their situation.
While anosognosia is often related to severe mental illness like schizoprenia, this email used it in the opposite way – to distinguish real memory loss from everyday forgetfulness. In other words, if you were really losing your mind you wouldn't know it.
It said that if you're simply forgetting words, names, or why you entered a room, then welcome to the 60+ group! This was undoubtedly meant to be reassuring. Sort of like when people talk about the wonderful drug coverage Medicare provides. No thanks.
What I particularly don't want to forget is the joy of traveling. Even when challenges arise – no signs? no train?! no hotel?!! – they force us to be flexible and resourceful, which keeps our brains in good shape. If you used to love traveling, or are looking forward to some once it's safe again, check out the limited edition prints on my website. They're just a click away, since Jonathan of Pite Creative Services added a shopping cart and PayPal! From cities, to beaches, to parks – New Orleans, Venice, Taos, Puerto Vallarta – you'll find something for everyone's taste.