City Planning and Psych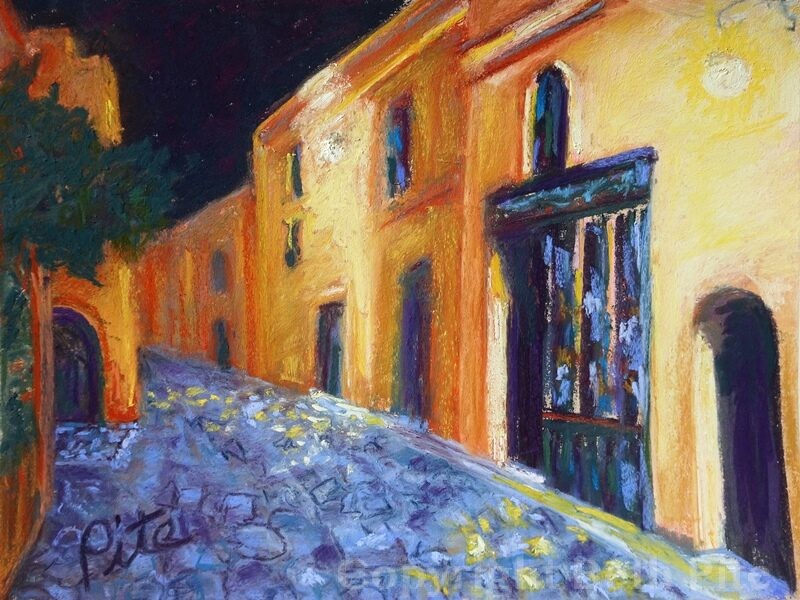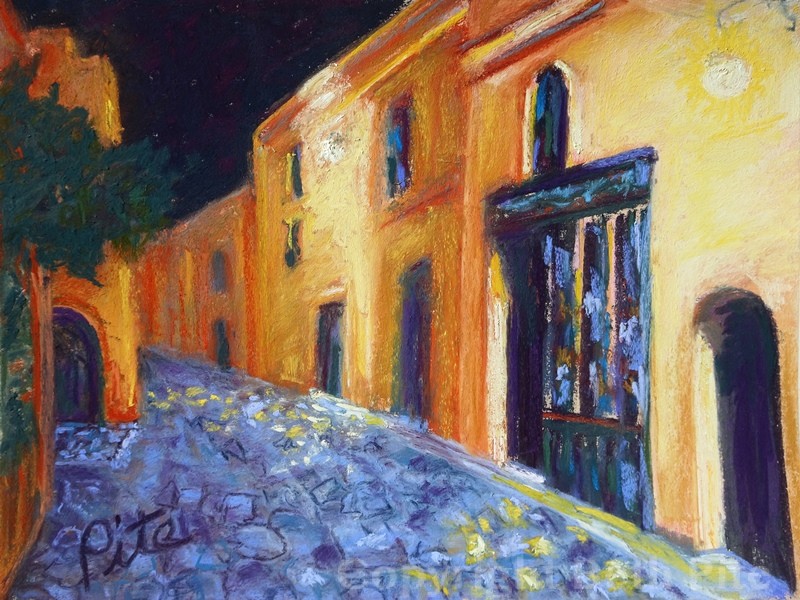 Once upon a time, a long time ago, I was a junior in college who talked my way into a graduate seminar in environmental psychology. In my 20 year old brain, this was a great way to unite two loves, art and psych. More than my previous attempts – as an art major, then in interior design, which turned out to be mostly drafting – it would address how we experience color and shapes as we move through the world.

Instead, the course opened my eyes to other possibilities, from explaining why I couldn't navigate certain cities (hello, Boston and Norwich!) to changing my career path (consumer psych, and thus marketing, instead of law.) I was reminded of this when reading a recent Economist article about city planning because that environmental psych course had focused on perceptual mapping of (how we perceive) cities.

The historical perspective in the article attributed older city plans – central plazas with radiating streets – to medieval defense needs. Then came grid plans, which were financially based. They enabled the selling of plots of land to settlers, along with more efficient, less expensive installation of utility and tram lines. Grids also tended to favor cars over people. Attempts to remedy that with cul-de-sac developments made matters worse, as residents couldn't actually get anywhere on foot. Current thinking seeks to factor in both pedestrians' needs and the environmental impact of cars. It recognizes that people tend to prefer older cities, where you can walk to many services and attractions.
That is, in fact, what we enjoy most when traveling. This example is St. Emilion, France, a medieval village known for winemaking. Its architecture, walkability and human scale are protected because it is a UNESCO World Heritage site. St. Emilion's cobblestone streets and tile-roofed stone buildings climb a mountain that is surrounded by miles of vineyards. We visited during the off-season, when there appeared to be more wine shops than people, giving me great night photos to turn into paintings.