Digital Disappointment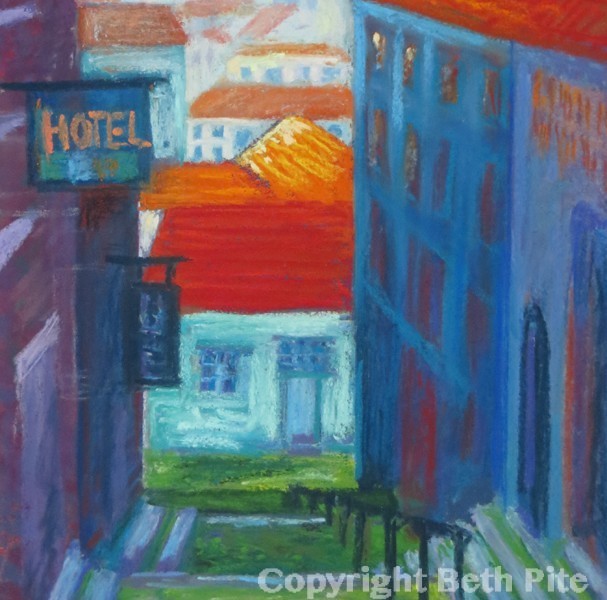 Maybe it makes me a troglodyte or something, but I am not super-enamored of all things digital. What reminded me was that my new(ish, used) car just rolled over to 70,000 miles. Except it didn't. Being digital, it was disappointing. There was no excitement, no clicking of numbers actually rolling over.
Unlike last time, when my old Volvo (now fondly maintained as "the truck" for its trunk's amazing carrying capacity) hit 200,000 miles. Though on a tight schedule, I drove back roads for a half hour to avoid being on the highway when it happened. I wanted to see it roll over, and be able to stop to get a photo!
Something about a tactile, sensory experience – movement, noise, touch – is just better. Reading a paper book, attending an actual movie theater, having a live conversation, watching a real odometer roll over… Yes, it's handy to have a dozen books on an e-reader when I'm stuck on an airplane. And it's nice to be able to manipulate photos on the computer, but that's part of why I paint – to use artistic license.
This is why I love pastels, with sticks of pure color so soft that the artist's touch makes all the difference. Press too hard and the colors blend into mud. Press harder and the stick shatters. Press just enough, and you get one color showing through under the other, adding vibrancy and excitement. I did that in this painting of Lisbon, where pale yellow and lavender create the "white" buildings in the distance, while the dark building is blue and purple over orangy red.