Feeling the Spirit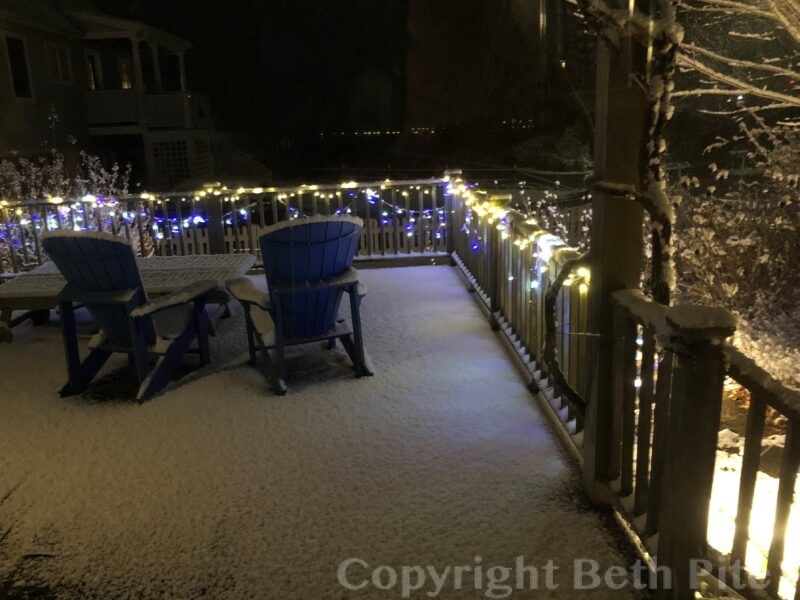 This year the holidays sort of snuck up on me. Or, more accurately, I was so busy ignoring the blizzard of commercialism, that I forgot to pay attention to the calendar. After I finished avoiding Black Friday, Small Business Saturday, Giving Tuesday and Cyber Whatever, it was suddenly mid-December and my holiday spirit was in short supply.
Don't get me wrong. While I have nothing nice to say about Black Friday, I believe it's very important to support small businesses and local charities – just not on the one day somebody tells me to do it. I choose, very deliberately, to do that all the time. Dozens of eblasts telling me to buy local and support nonprofits serve only to make me wonder what people are doing the rest of the year. I want to "reply all" saying "how about putting your money where your mouth is – and your home, family and livelihood are – all year long?"
Try it. It feels great to know small business owners; they're keeping jobs and services local. It feels great when they share their expertise with me, and stand behind what they sell. It feels great to be friends with directors of nonprofits who are doing good work in our community. It feels great to be confident my donations directly help neighbors in need.
Sadly, some of our usual festive activities that improve my attitude didn't feel quite safe yet. For example, attending an indoor concert with hundreds of unmasked strangers, shoulder to shoulder, singing along, seemed like a bad idea. A few small get togethers with friends helped. Ditto holiday lights, and watching people enjoy a skating rink. The season's first gentle snow finally turned the tide. It may become a painting, but for now I hope it puts you, too, into the holiday spirit. Wishing you peace, health and happiness.