Giving And Getting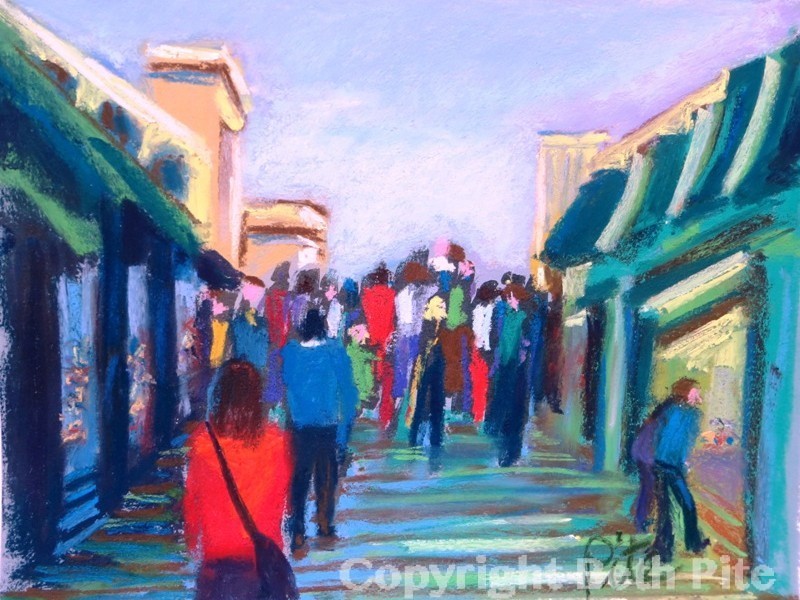 We've all heard the old saying "it's better to give than to receive." Most of us didn't buy that as kids, and some folks never quite outgrow it. LOL  While I certainly enjoy well-chosen gifts that demonstrate someone cares enough to know my tastes, I don't need more stuff and would mostly rather give.
Recently I learned there is data to support this. Research cited in Psychology Today found the excitement of getting money or gifts quickly faded, but the glow from giving lasted. The authors suggest that repeated giving provides social rewards, which lead to greater happiness in the long run.
Other than writing checks to charity – especially important during these COVID times – we may find gift giving challenging this year. Many of us aren't comfortable going into large stores, yet the arrival of yet another mail order package doesn't seem particularly special or personal. Let me suggest alternatives for your holidays. Think about artisans you used to buy from at craft shows and order from them, since you know their quality. Support local small businesses. They need your help because while the stock market may be up, actual local economies are not.
If you would normally have taken a vacation this year, how about a reminder of a cherished travel memory? My exhibit of European scenes, on view November-December at Arts Unique in Avon, CT, might inspire you. You'll see this pastel painting of shopping on the famous Rialto Bridge in Venice (remember when crowds were safe?) along with many scenes from Spain and France.