Multi-modal Locavore?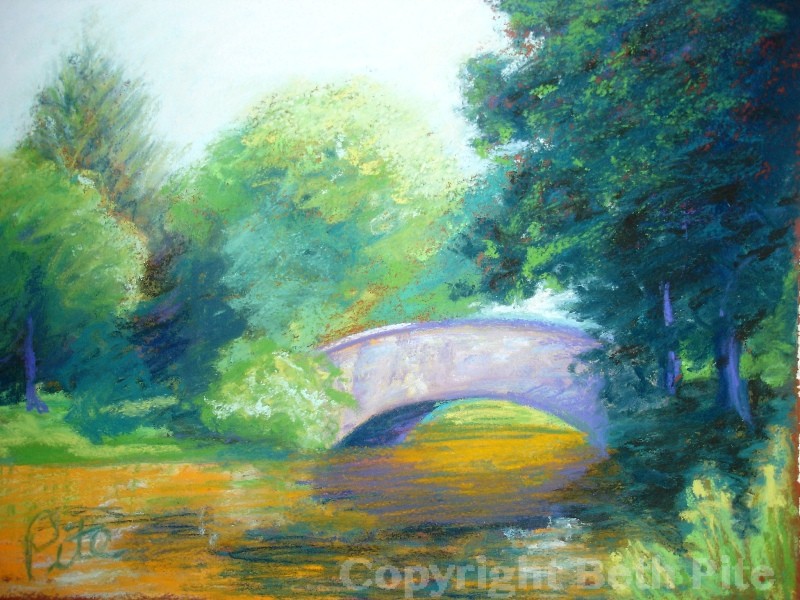 Accept my apologies for even using a trendy word like locavore, but please bear with me while I broaden its appeal. It occurred to me recently that it's basically just another way of saying "put your money where your mouth is." Save your health, our farmers, the economy – and maybe some starving artists, too!
People bemoan our big box stores, loss of American jobs, and unhealthy diets from processed, Farm Inc. food. Many people, though, don't seem to understand they can, in fact, do something about it. Every day. Voting with your wallet is the simply solution. We can buy from local farms, patronize privately owned small businesses and support local artisans. And I don't mean just on Small Business Saturday, but all the time!
This means more than fresh veggies and antibiotic-free meat. Buy from small shops with personal service. Attend craft shows and meet the people who actually create your clothes, jewelry, furniture or pottery. Befriend interesting folks, get custom sizes or colors, and feel good about keeping your money in the community. There is something great about being able to say, in response to a compliment, "thanks – I bought it from the person who made it."
So what is the connection to my art, you might ask? It's a rare day that I'm not sitting on, cooking with, or wearing something made, grown or sold by somebody I actually know. In turn, these friends inspire and support my art by sharing creative ideas, hosting exhibits and collecting my paintings. This painting, for example, is owned by the very community-minded owners of Morneault's Stackpole Moore Tryon, who hosted my summer art exhibit in their wonderful clothing store.