Finding Your Peeps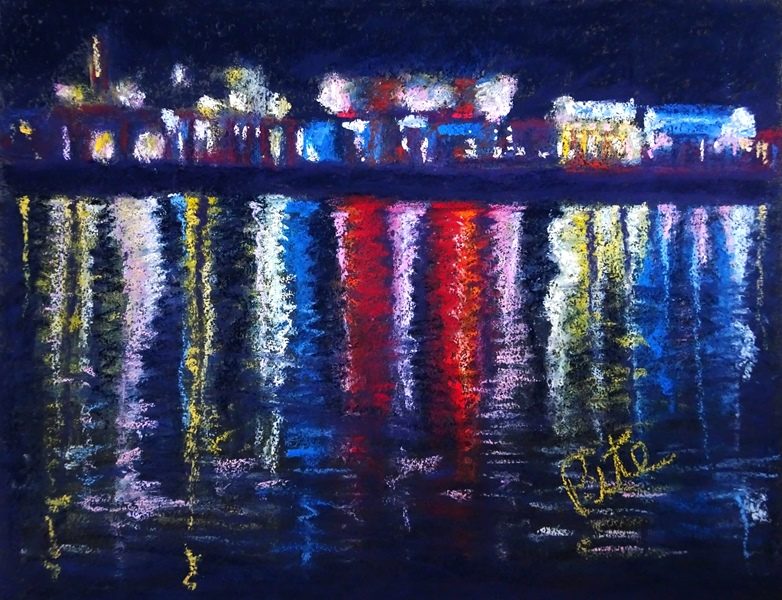 A recent article got me thinking about why I love travel, and talking to people who travel, and painting scenes from my travels – like this one of Chania harbor, on the Greek island of Crete. According to Psychology Today, there's actually a scientific basis for it.
Whatever people rate as important, their friends tend to be very like them on that trait. Research shows that friends are more similar than strangers. In fact, they are as genetically similar as fourth cousins.  Opinions on everything from loud music to exercise are more similar among friends than strangers. It's no secret we usually gravitate towards those who are like us.
People who rate highly on being open to new experiences, however, are likely to move around more and have friends who live far away. People who rate low on openness tend to list mostly relatives as their friends. Since so many of society's problems arise when people are disparaging about those who are different, it seems a bit more openness and some travel could do us all a lot of good.
So maybe openness is the trait that keeps me in touch with former neighbors, school buddies and coworkers. And it keeps me traveling to new places, so I can share those experiences with you in my paintings!