Holiday Hunger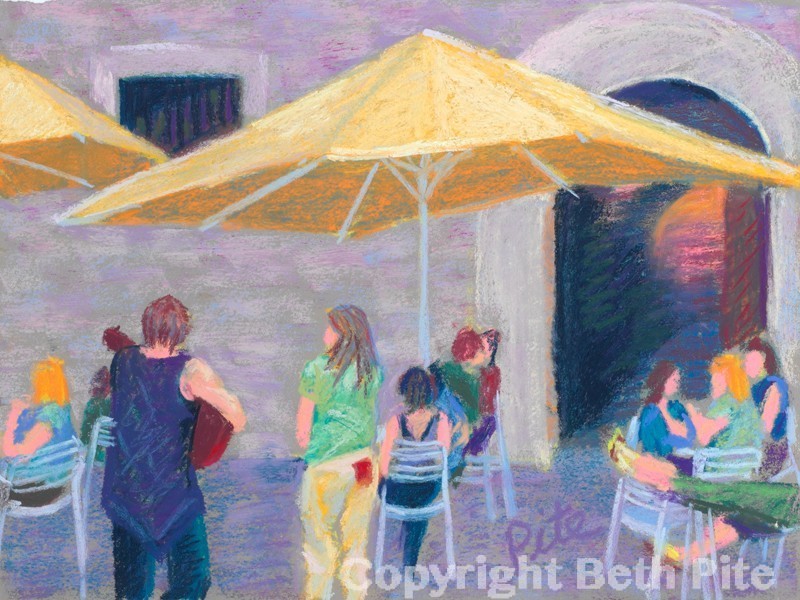 People often complain about overeating during the holiday season, but a couple of recent articles shed some light. According to Psychology Today there are four types of hunger, at least two of which feed into this phenomenon. The Economist expands that notion with an article about the new field of nutritional psychiatry.
It seems physical hunger is the most "real" of the four types, manifesting with headaches, growling stomach, or feeling faint. Most of us are lucky enough to have ample food, so, as long as we keep healthy snacks handy, this rarely applies. Practical hunger is related; you eat even though not hungry. This is to avoid problems later, like overeating or less healthy eating, when you know you're facing a busy work schedule or a day of travel.
Nutritional psychiatry might suggest you are actually lacking certain nutrients, many of which are essential for brain health, and are seeking them.  That could relate to the third type, taste hunger. Sometimes a certain food sounds good to you. Perhaps that's a nutrient your body craves, or liquid, or heat, that it needs. Stop and pay attention.
The fourth type, emotional hunger, is pleasurable and related to socializing (or, at the extremes, mental health.) It might involve eating traditional holiday favorites to get that warm, fuzzy feeling. Nutritional psychiatry says certain foods initiate body functions that release endorphins, our pleasure hormones. Emotional hunger can address social needs via a glass of wine in a cafe, like this one in Spain. It might involve turkey at Thanksgiving, or a few extra cookies at Christmas. So enjoy, and learn to tell the difference.