Seatbelts, Bras and Neckties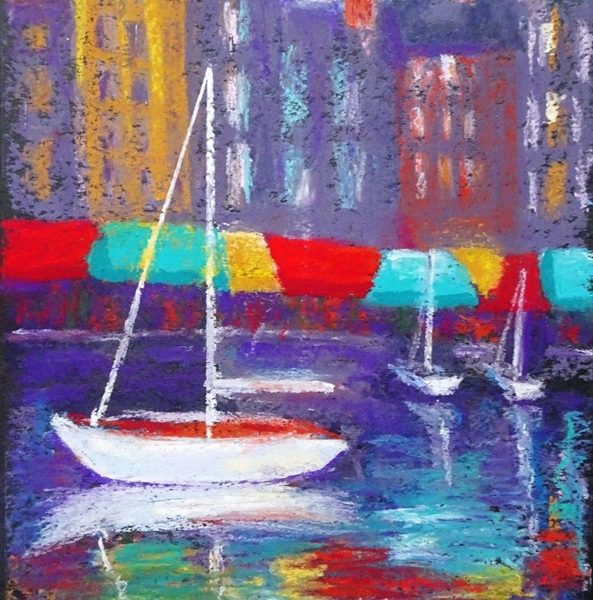 In the interests of a much happier 2021… Yes, we all know masks are uncomfortable, and that a ventilator would be even more so. Think of masks as a courtesy, akin to not sneezing in someone's face, so that we can get COVID under control and not have another year like 2020. It's just part of what we have to do now, to live safely with other people. 
After all, we managed to learn to wear pants, belts and shoes, none of which are especially comfortable. Women mostly have to wear bras and, unless you're into S&M, having an underwire cutting into your chest is not fun. Men mostly have to wear neckties, which are neither comfortable nor practical, for serious occassions. So "put on your big boy pants" and wear a mask!
It's science, not politics. The virus is airborne, and masks help block it. Until we have a coordinated national response to COVID – testing, tracing, quarantining, plus most people vaccinated – masks are needed. They protect you and people near you, since COVID is often asymptomatic and people don't know they're spreading it. When we go somewhere in a car or airplane, we wear seatbelts for safety. And now, if others are with us, we wear masks, too.
Being eager to help stop the carnage, and hoping we will be able to travel again, I'm perfectly willing to wear a mask around others. Until flying is safe, I've settled for painting memories like this scene of Honfleur, Normandy, a town noted for its sailors' church and charming harbor. More paintings of France and Spain are on exhibit at Arts Unique in Avon, CT. Would a painting help you look forward to postponed vacations? Or bring back special memories of happier times?