The Traveling Diet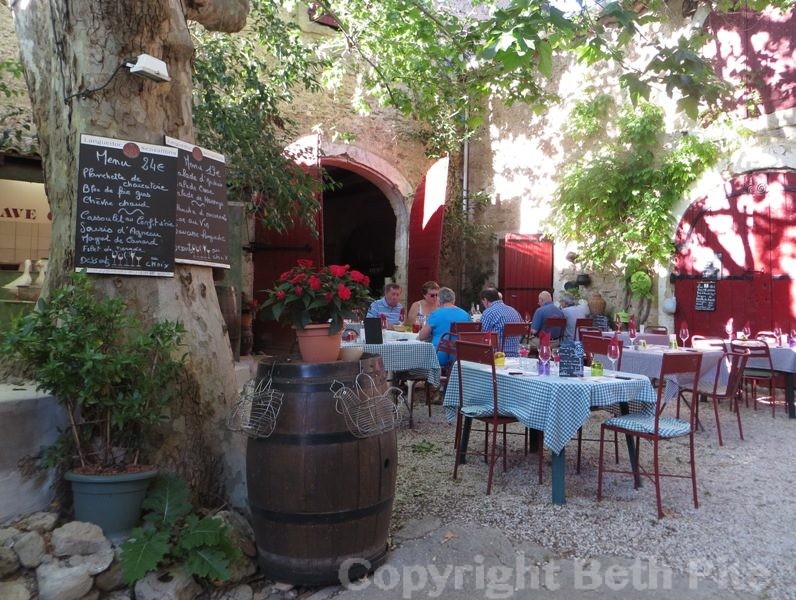 Besides the obvious benefits – fascinating cultures, scenery, architecture, history, art, and novel experiences with story telling rights – travel can also be good for you in the food department. Who knew? It's a bit counter-intuitive, but an article in my MD's newsletter convinced me I can vouch for at least Europe and South America – no diet needed!
Got a sweet craving? You might have low blood sugar and need smaller meals at more frequent intervals. Spanish tapas, anyone? Cod fish fritters in Portugal? The cheese in France and gelato in Italy can address a calcium deficiency. Salty food cravings are often related to excess cortisol, a stress hormone. Unlike at home, I rarely find excess salt in restaurant food while traveling. Maybe they are less stressed than we are?
Here's the coup de grace, from my perspective: chocolate cravings may indicate low magnesium levels. Address that with beans (20 kinds of hummus at the open air market in Vienna!), spinach (ravioli and pizza in Buenos Aires!) – or chocolate (croissants in Paris!) Magnesium helps strengthen muscles for all the walking I do while traveling, and the walking helps burn off all the cheese, wine, gelato, fresh pastry and outrageously rich hot chocolate.
Which brings me to the art part of this rant. When I travel, I take hundreds of photos to use as reference material when I get back to my studio and paint. Last fall, Soundings Magazine published four of my photos with an article I co-authored about a cruise on the Canal du Midi. Then they published a slide show with dozens of my photos (which you can see on my website under exhibits), including my best food shots from that trip. Enjoy this one, of a memorable al fresco dinner. Do you think it needs to become a painting?